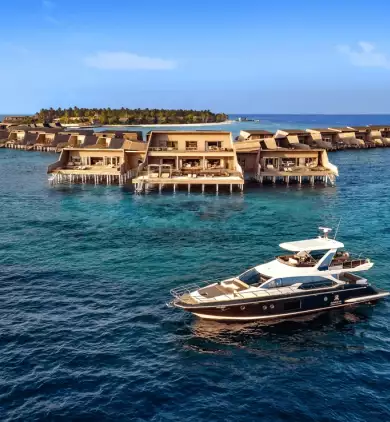 John Jacob Astor Estate
The St. Regis Maldives Vommuli
Uninterrupted panoramic views of the Indian Ocean, impeccable designs and elegant furnishing of state-of-the-art-luxury. Located right at the end of the over water villa jetty of The St. Regis Maldives, is the three-bedroom John Jacob Astor Estate. This over water residence comes with a master villa and two individual villas on both sides that features two plunge pools. With an overall size of 1,540 sqm, the John Jacob Astor Estate is the ideal destination itself for multi-generational travellers seeking the ultimate choice of luxury, over the waters in the Maldives.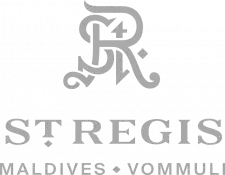 Servicios de Hotel y Habitaciones

Mayordomo

Buceo

Pesca

Para Familias

Piscina privada

Romántico

Vista al Atardecer

Tenis

Wifi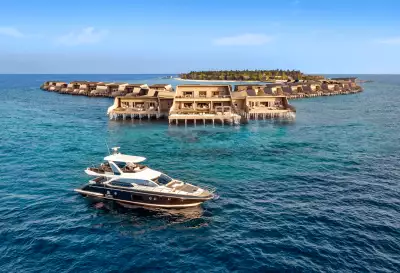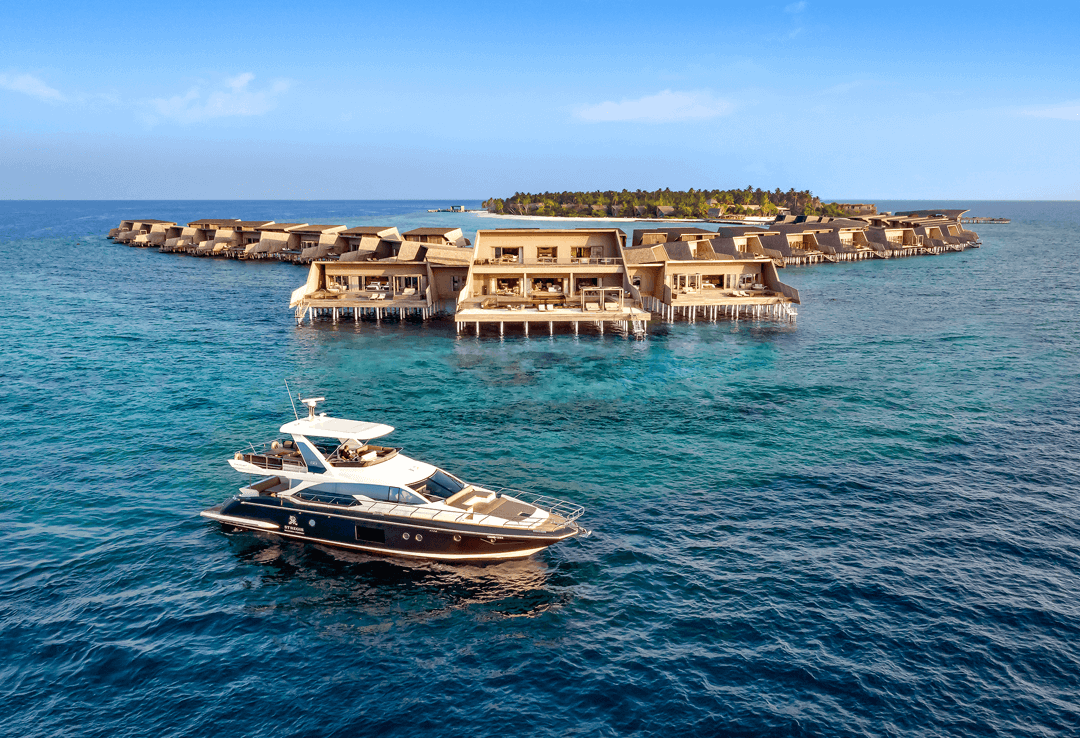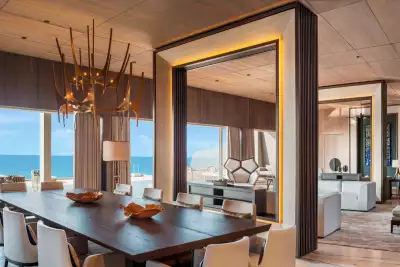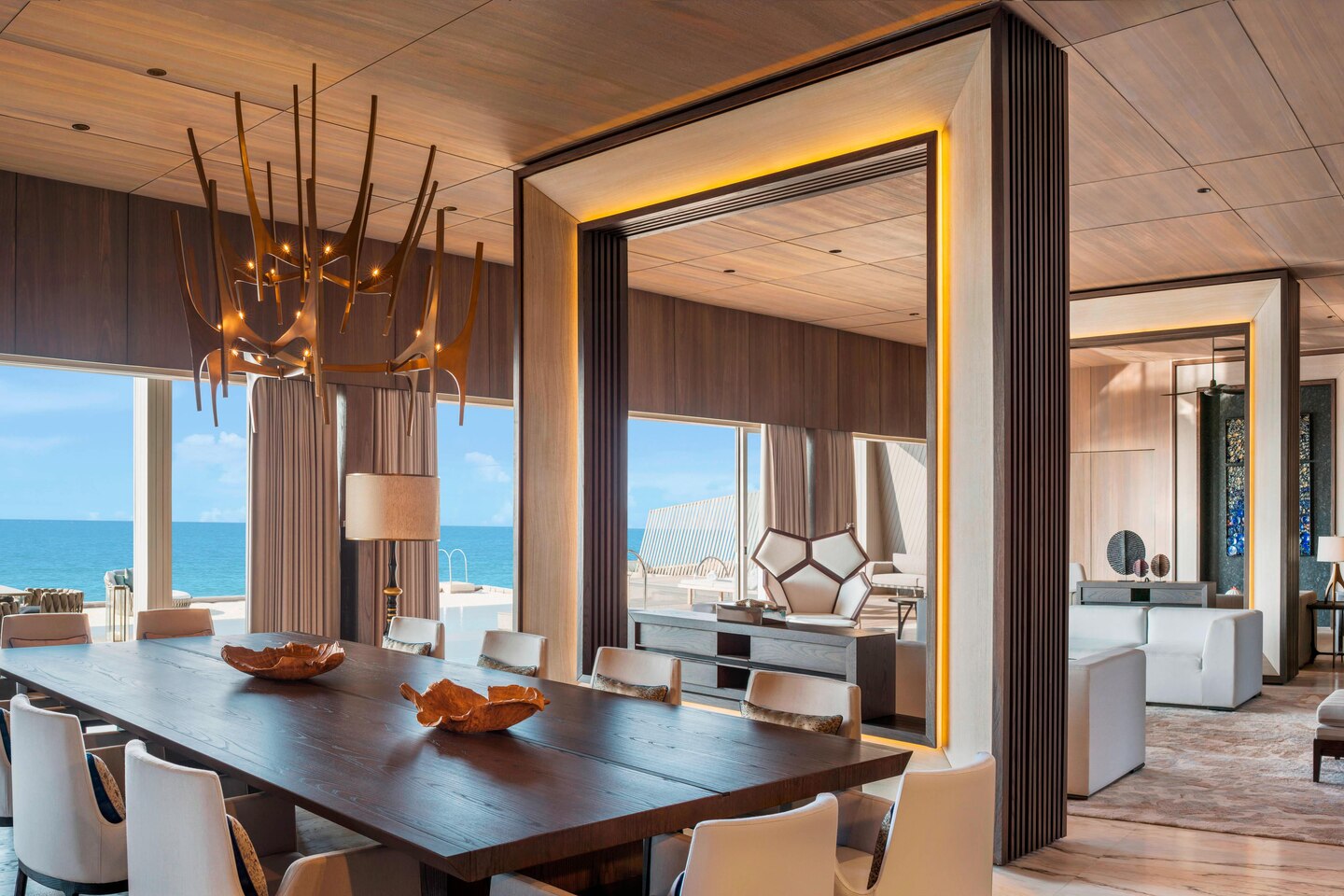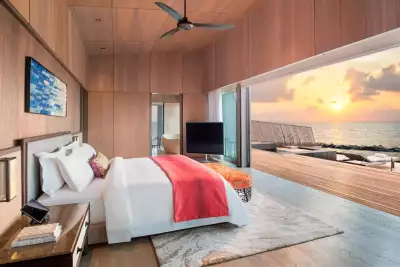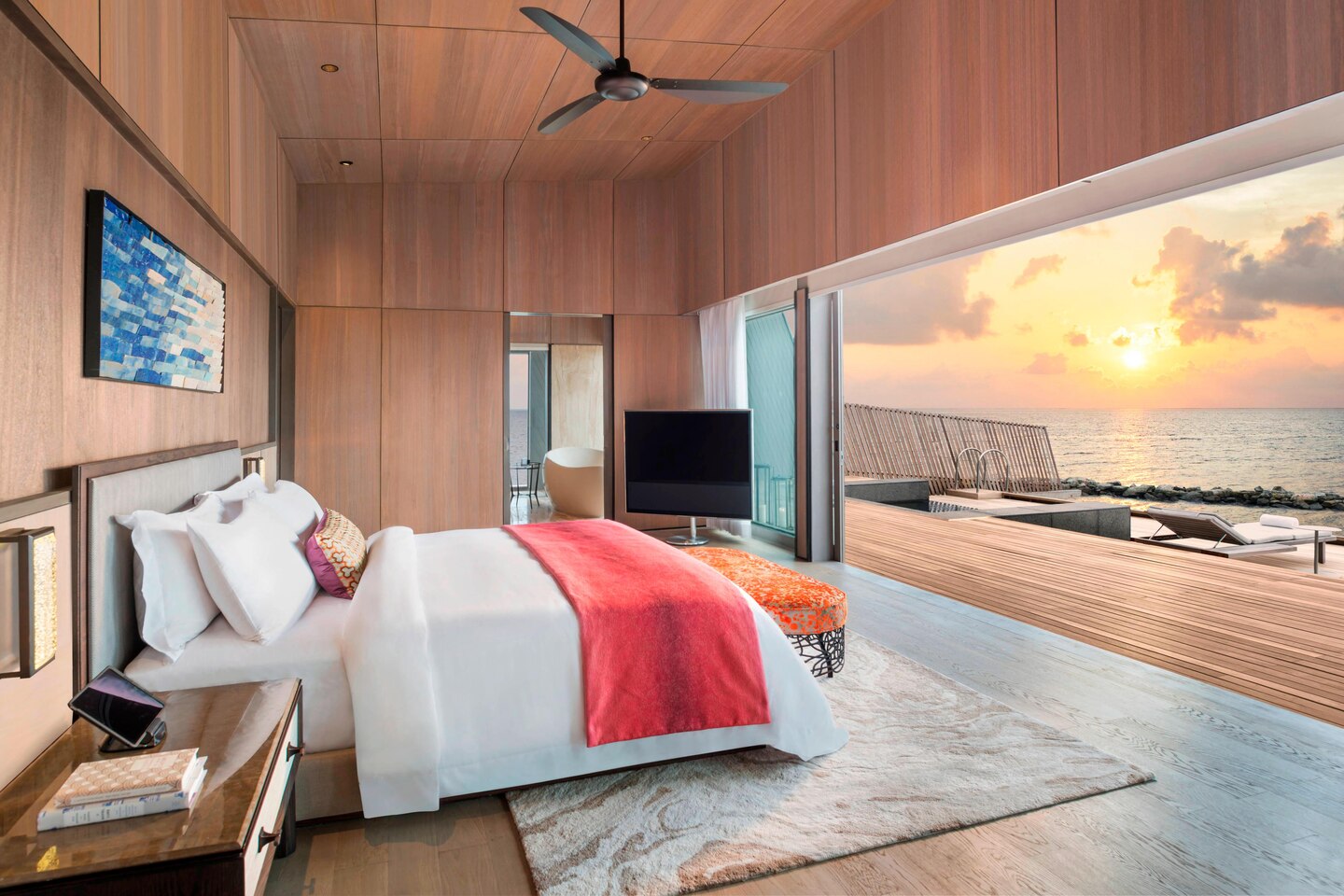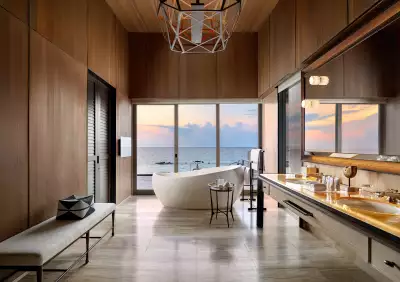 ENTICING SANCTUARY. EXQUISITE HAVEN.
The John Jacob Astor Estate is the peak of luxury, with impeccable design and panoramic views of the crystal-clear, turquoise water. This three-bedroom, two-story villa has two main-floor bedrooms with direct access to a private furnished patio, a private plunge pool, and open sea views, and a master suite on the top floor with spectacular ocean views.



BESPOKE LUXURY
The Estate features a vast infinity pool with stairs that go right into the ocean, as well as sofas and sun loungers and a massive hot tub, offering a one-of-a-kind outdoor experience on this expansive terrace overlooking the ocean.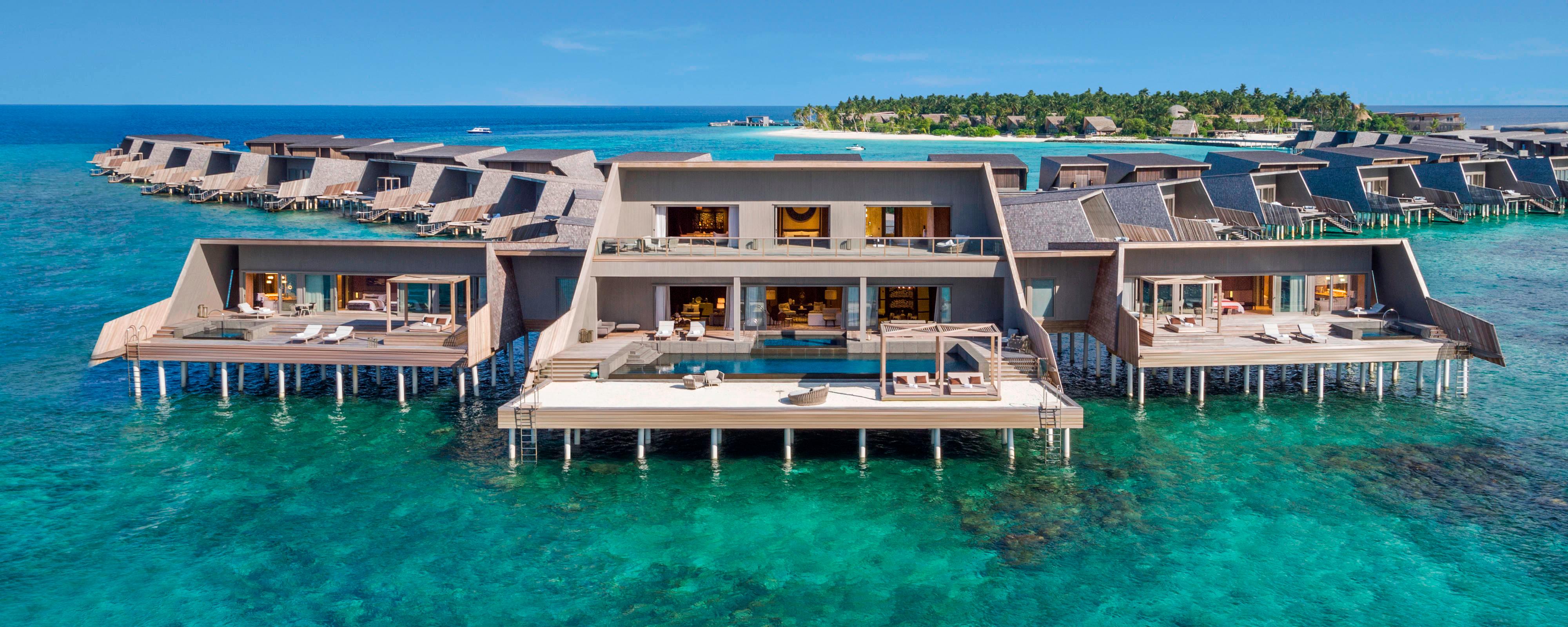 Furthermore, The estate comes with a personal estate butler, a spacious kitchen that can accommodate 12 for private dining with state of the art technologies such as 55-inch LCD TV, world class sound system, iPad controls, a private gym, spa, a personal home cinema with an 85" LCD TV and an amazing sound system for entertainment.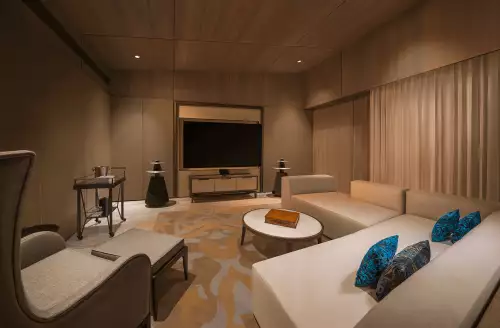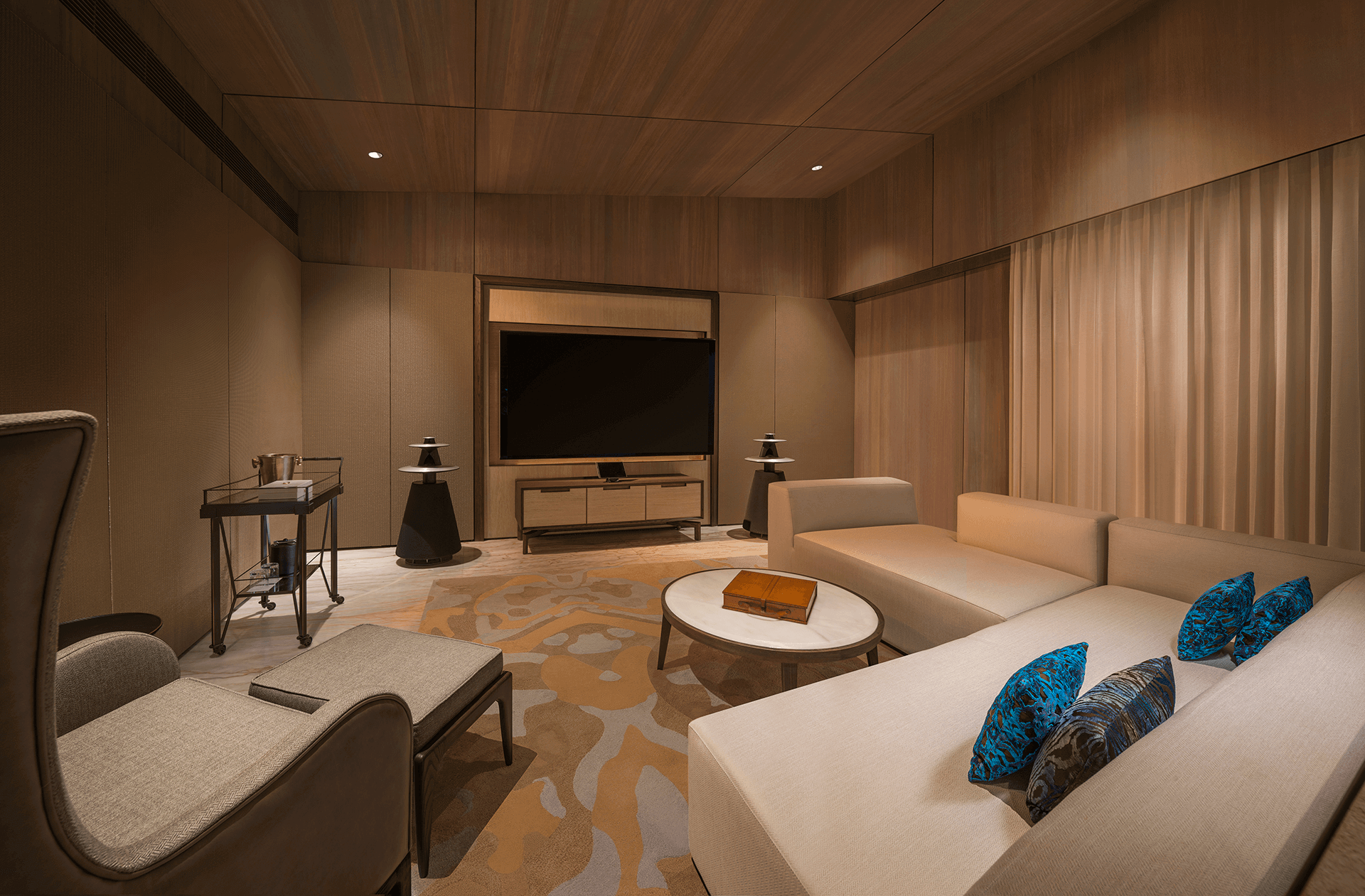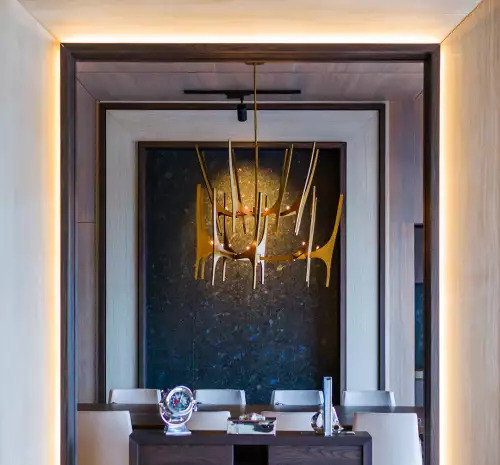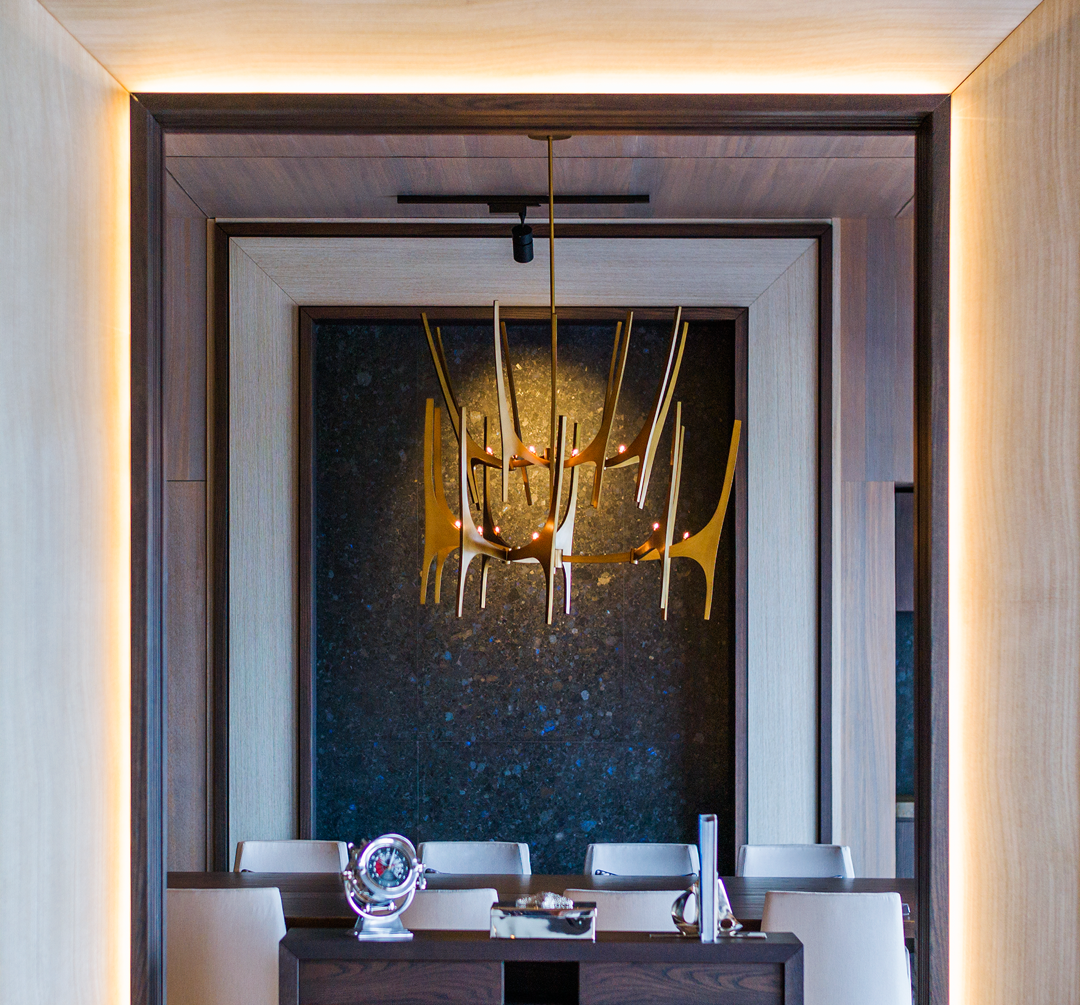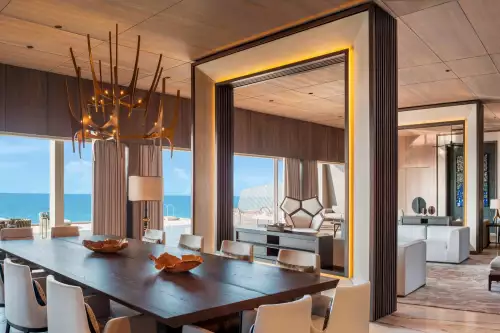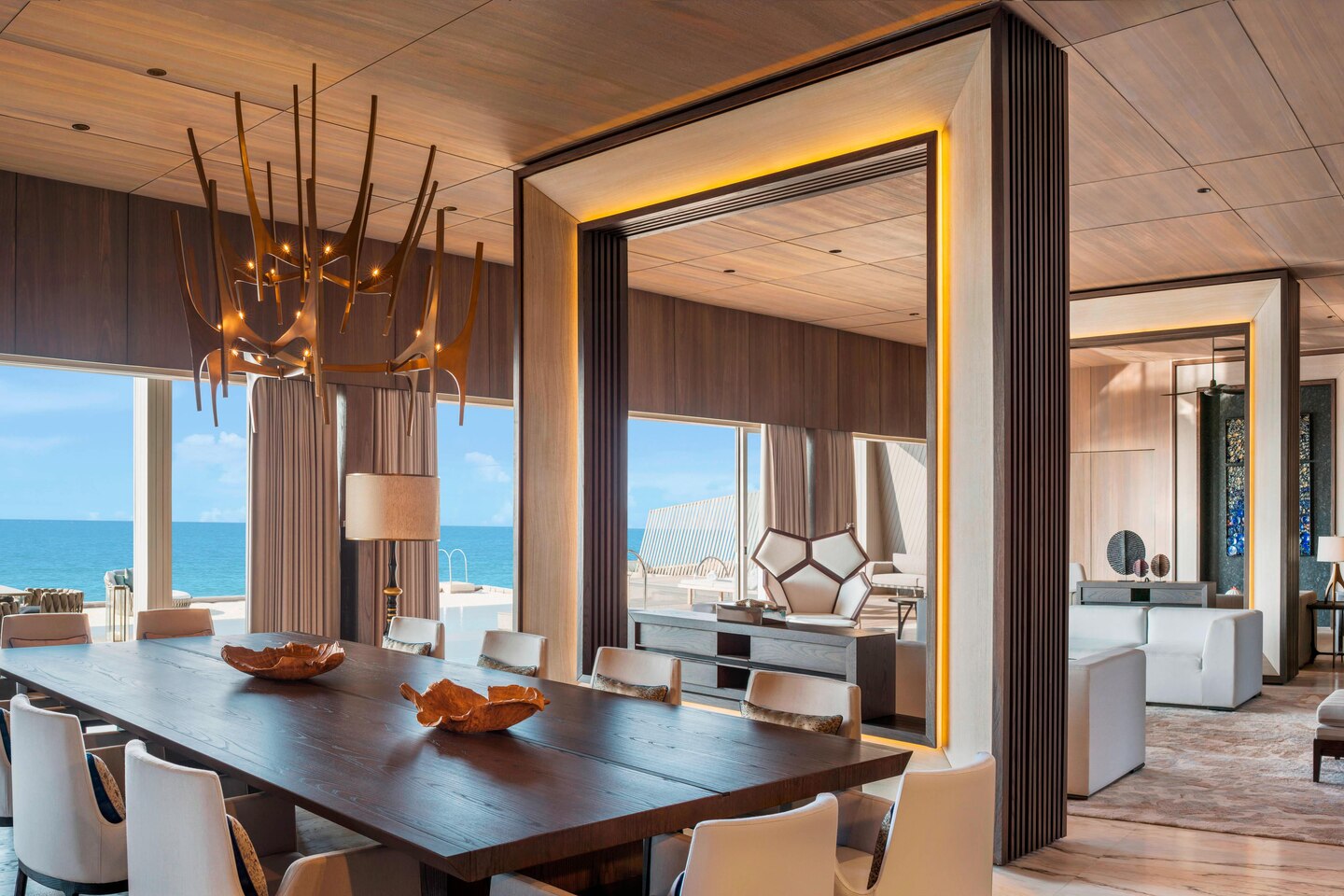 FLOOR PLAN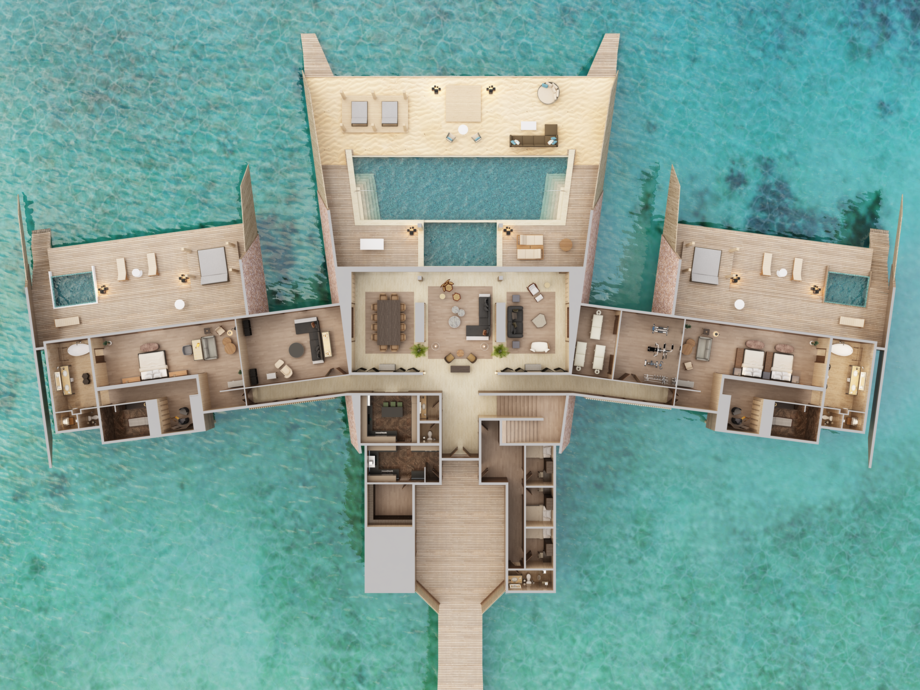 Modificaciones y anulación gratuita:
Políticas flexibles de cambio de fecha, cancelación y pagos
Seguro de Viajes Mundial:
Hasta 1 millón de euros de asistencia médica y sanitaria. Hasta 16.000 EUR de reembolso por cancelaciones de última hora
Vuelos internacionales:
Trabajamos con más de 170 aerolíneas que conectan con las Maldivas.
Se Aplican Términos y Condiciones
Paquetes y Tarifas:
Todas las tarifas indicadas se facturarán junto con los impuestos y gastos de servicio aplicables.
Política de Pago:
Para confirmar la reserva, se requiere un depósito del 25% del importe total y el pago del resto antes de la llegada, según la factura pro-forma.
Métodos de Pago:
Se aceptan pagos con VISA, MasterCard y transferencias bancarias.
OTRAS HABITACIONES EN The St. Regis Maldives Vommuli